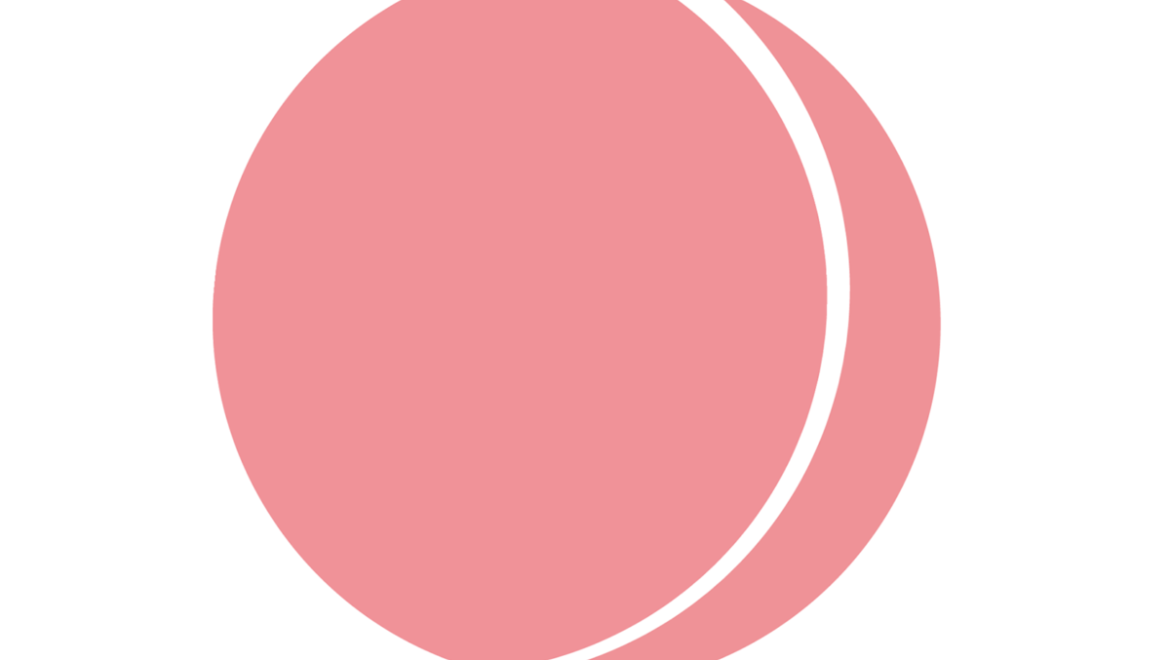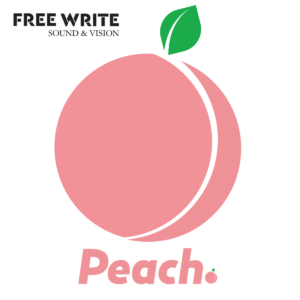 Beginning in April, our close production partners Black Thread Agency are lining up a rad season of The Peach Party. Free Write Sound & Vision will be on site running sound for all four events in the series. Last year was amazing and we cannot wait to rock with you again this year. Check the specs…
~~~~
Peach! Your favorite event series that celebrates ALL LGBTQ+ women & femme family has returned for 2018. We are back and more queer than ever!
Peach Presents the 2018 4-event series…'The Elements' (Air, Water, Earth, & Fire)
Join us as we explore the resilient spirit, beauty, and power of our queer community through our interpretation of the elements.
The series begins with a breath of fresh "Air". Reminding us that as long as we are breathing we will never stop fighting for our rights and thriving! We deserve a night to just to let loose, celebrate each other and just…breathe.
We are floating to the scenic 6th floor of the Ace Hotel for a night of airy art installations curated by the talented Chris Tuttle, sonic sounds, and tasty libations! Come unapologetically fierce in your best white attire (white attire encouraged, but not enforced at all).
With The Wife of Wrath (Petty Crocker) and DJ Rae Chardonnay slaying on the decks, and your main Peaches Hannah Kate, Morgan Higgins, and Bre Berry hosting, this will be one breathtaking launch party at the Ace Hotel.
Full bar available, but cute curated cocktails will be available all night long to keep you levitated and dancing! We recommend sipping on some Tito's Handmade Vodka though and here's why…with EACH Tito's Handmade Vodka drink purchased $5 will be DONATED to Howard Brown Health (up to $1,000!)! Yes…drinking Tito's vodka = a stack to Howard Brown Health Women's services. *Sips*
This is the series' launch party AND the official after party for Howard Brown Health's ChiQ event, and therefore tickets will sell very quickly. Individual "Air" ticket sales will begin Monday March 19th, but 'The Peach 2018 Series Pass' (includes all 4 events) is on sale NOW starting at a steal of $40! Grab your tixs at thepeachparty.com
Other very important details…
All 21+ are welcome.
This event celebrates queer women and all femme bodies, but Peach encourages all friends, family, allies and identities to enjoy our welcoming, safe, and inclusive environment
The Ace Hotel is wheelchair accessible
Restrooms are gender neutral
We have MANY surprises in store as we get closer to launch date, so make sure to follow us on Facebook and Instagram to be the first to know!
Photo/Creative Credit: Andie Meadows
Video Credit: Manuela Schreiber
Event Design: Chris Tuttle
Who is involved?
Peach: A national event brand for LGBT & queer women and femmes born & raised in Chicago. Peach's successful inaugural series, 'Peaches through The Ages', launched April 21, 2017 in partnership with Tito's Handmade Vodka.
Black Thread Agency:
Black Thread Agency, a culture marketing/events company, was founded on a simple premise: enabling passionate people to produce memorable events. With a core team composed of people from diverse backgrounds, Black Thread serves as the connecting thread between the experimental and the established. By assigning staff to projects personalized around their passions, Black Thread is committed to building authentic experiences for all those involved, from participants to sponsors. We believe in the power of event curation, and the value it can add to both lives and a brand's staying power. By keeping a pulse on the culture, Black Thread is dedicated to styling spaces and collectives to help create community and togetherness.
Tito's Handmade Vodka:
Tito's Handmade Vodka is produced in Austin at Texas' oldest legal distillery. Love has always been at the heart of this company. Back in 1992, years before he sold his first case, Tito started making vodka to give as gifts. Its popularity quickly spread among his friends and family, and he soon became known as "the vodka guy." When Tito decided to really make a go of it in the spirits business, he started supporting charity events around Austin one bottle at a time, and gave away, by all reasonable standards, a ridiculous amount of vodka.
Free Write Sound & Vision:
Free Write Sound & Vision provides full-service sound reinforcement and production support for all sizes and styles of events. Our expert project managers and technicians work closely with our partners to execute their vision and offer world-class experiences for their audiences.Unlike similar services, Free Write S&V is committed to social justice and employment equity in the arts industry. We hire and train alumni of Free Write Arts & Literacy and other young, primarily African American and Latinx adults with barriers to employment. We then support them as they make their way into an arts industry that is in need of a diverse, young workforce.
Howard Brown Health
Howard Brown Health is a lesbian, gay, bisexual, transgender, and queer organization based in Chicago, United States. It was founded as a healthcare provider, and now provides health and social services in several locations in the Chicago area