Deprecated: The each() function is deprecated. This message will be suppressed on further calls in /home/privatedancer0/freewrite/wp-content/plugins/js_composer/include/classes/core/class-vc-mapper.php on line 186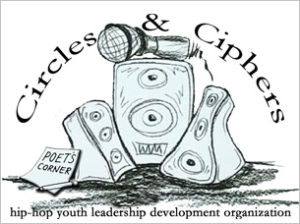 Free Write provides opportunities for our students to serve youth in the detention center. This allows students to connect to their community and work to meet the needs of an underserved population, while growing and learning from the youth they engage with at the detention center.
Jill Green, Director, Community Partnerships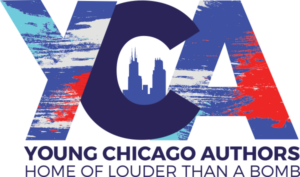 The Free Write Anthology shows us other dimensions of our participants' lives. It is amazing to see their visual art work as well as read their poetry. We see them through the lens of the work we are doing with them, and it is amazing and expansive to see their creative expression in other ways.
Cheryl Coons, Program Manager